In my last post, i share with you how to access a windows 10 PC without admin login details. We used the software called Windows Password Key. the price rnges from 20 to 70 dollars only.
Download free demo version of
4WinKey Professional
in any accessible PC. Click
"Windows Password Key Professional.exe"
to install program on any PC you have access to. Then follow the instructions below to reset Windows password:
Part1. Burn Program to Vacant USB Flash Drive
Step1. Run 4WinKey and click "
Browse
" to choose the existing 4WinKey image file. The file is usually located as the default.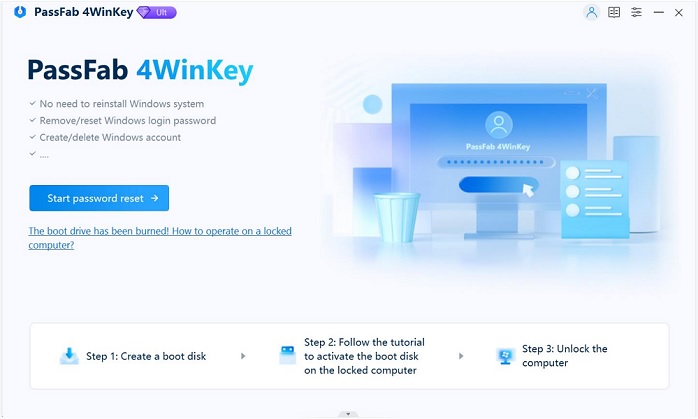 Step2. Select "
USB Flash Drive
" and specify the USB Flash Drive from the pull-down list.
Insert a blank USB
into a USB port.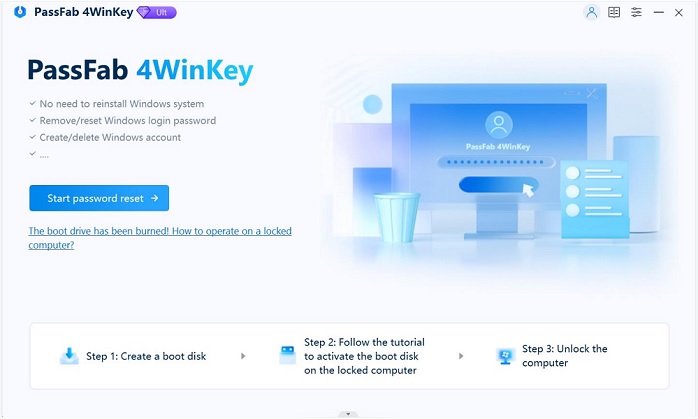 Step3. Click "
Burn
" to start burning process. It may take a few minutes. Then click
OK
and
eject
USB hard drive after burning completes successfully.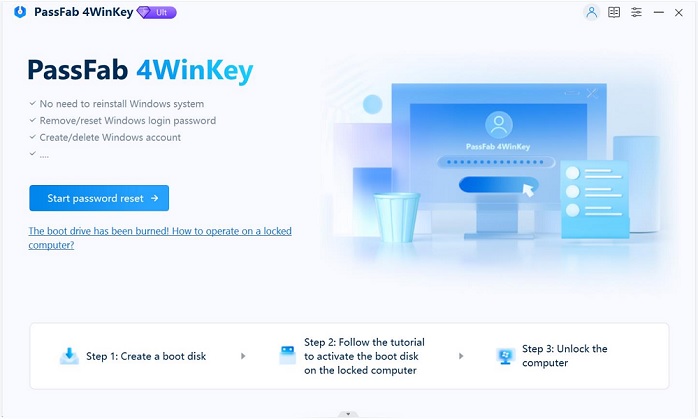 Part2. Reset Windows Password with a Bootable USB Flash Drive
Step 1:
Insert
newly created CD/DVD/USB into your password-protected computer and
reboot
your PC from CD/DVD/USB disk:
press "F12"
to enter "Boot Menu".
Select CD/DVD/USB disk
from the list and then hit "
Enter
".
Step2.
Type ID number
of protected Windows installation or 0 to continue or quit operation.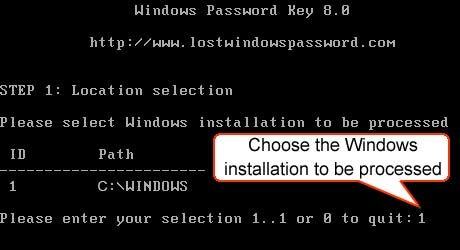 Step3. Type its number of protected account to choose the user whose password you want to reset and press "Enter".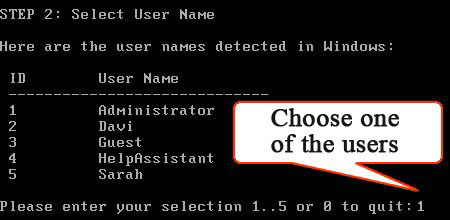 Step4.
Type "y"
to confirm your operation. After that, you will be asked: 'Reset password for another account? (y/n)'. Type "
y
" to reset password for another account or type "n" to exit. Eject CD/DVD and restart your PC. Now you can log in your computer without any password.